40th birthday gifts: keep calm and carry on on your birthday mug
Make browsing easier & select Browse By Price or By Shop. Click on the products for more information & to buy them In Store.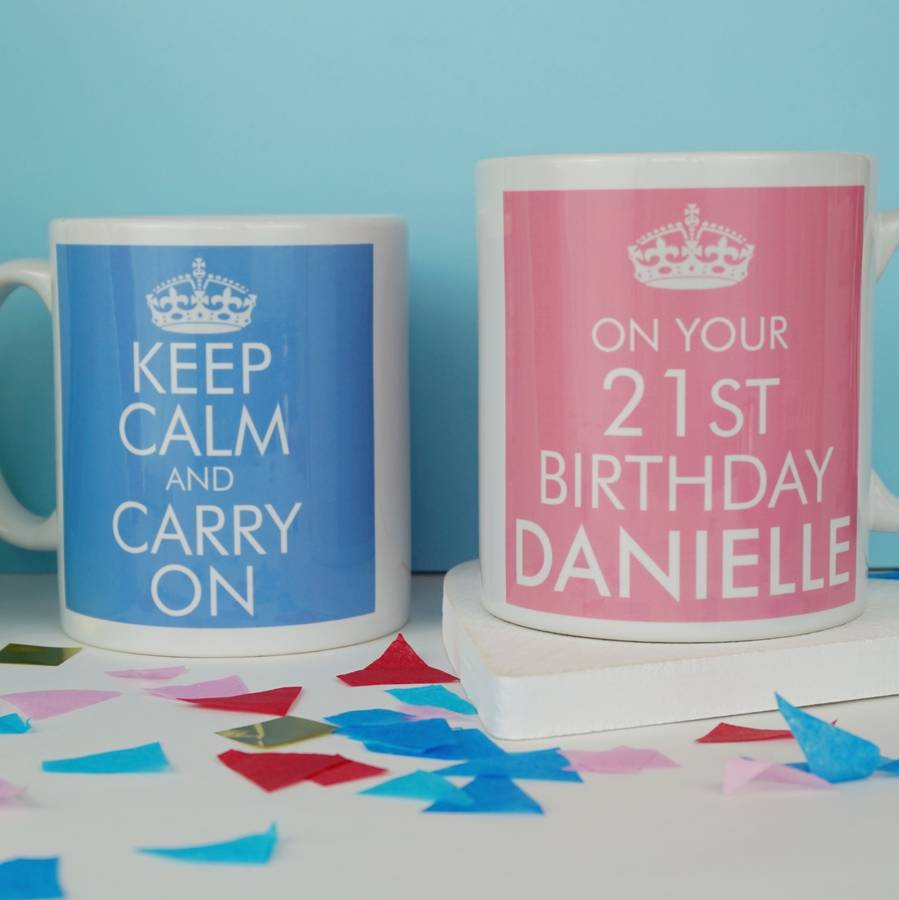 KEEP CALM AND CARRY ON ON YOUR BIRTHDAY MUG
KEEP CALM and CARRY ON - ON YOUR 18TH, 21ST, 30TH, 40TH BIRTHDAY - YOU CHOOSE! Each mug will be printed with KEEP CALM & CARRY ON on one side, along with your personalised message: On Your (Age) Birthday (Name) . on the other. These stylish mugs are a generous 11oz and are Dishwasher safe. Each mug comes carefully bubble wrapped Available in Blue, Pink, Red, Black & White. If you'd like something slightly different, please don't hesitate to ask.